Do it with others
Makers' labs are prototyping laboratories dedicated to creativity and learning by doing.
They are contributing to the reduction of social or cultural inequalities and the achievement of equality between men and women by ensuring that all those who are willing and able to do so have access to the development of their professional skills.


Get a maker experience
Bring your ideas to life in record time thanks to the resources available: 3d printers, laser cutters, CNC milling machines, sewing machines, electronics, etc. Our team of facilitators will guide you to become a maker!


Learn the way you want
We offer three learning styles to discover design, Web, IoT, artificial intelligence and digital manufacturing: online tutorials accessible when you want, experiential events to learn together and blended courses to deepen your knowledge.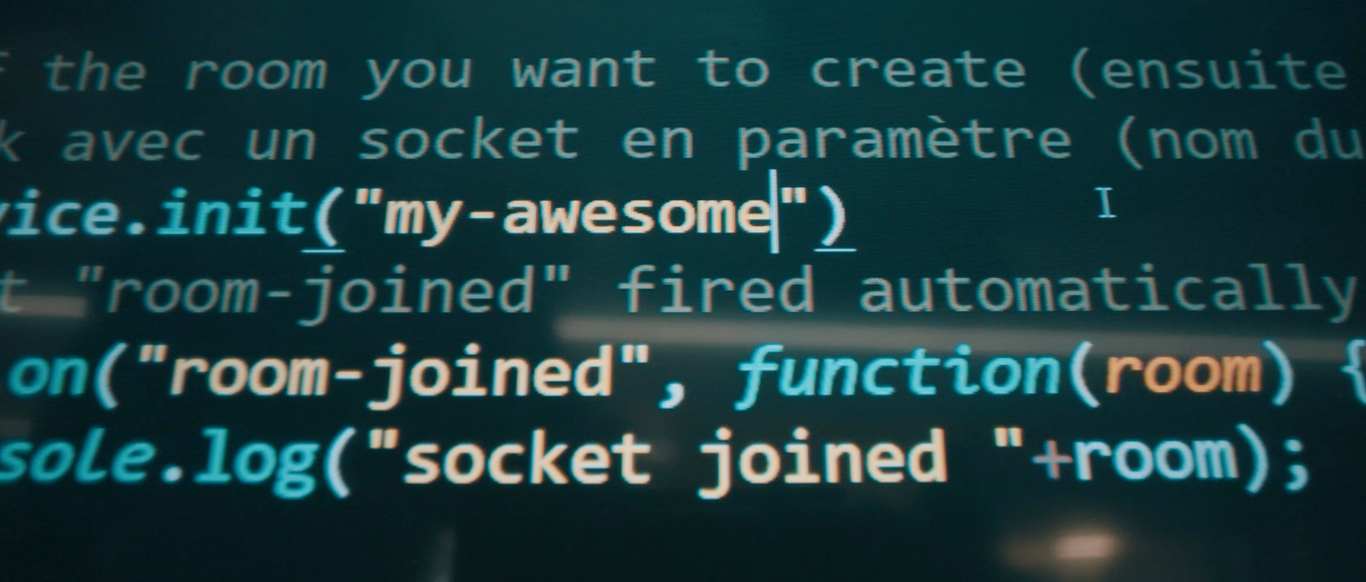 opening time
monday

13:00
-
20:00
tuesday

09:00
-
18:00
wednesday

13:00
-
20:00
thursday

09:00
-
18:00
friday

09:00
-
18:00
weekend

closed

where to find us
Ecully
23 Avenue Guy de Collongue
69130 Écully
on the ground floor (building C)
Paris
15 Boulevard Diderot
75012 Paris
on the 4th level
Saint-Etienne
51 Cours Fauriel
42009 Saint-Étienne
on the ground floor