flash_on
Improve your development
In a complex, uncertain, constantly moving world, you need to become agile, able to make and find the right information in the shared multitude. The makers' lab is the key, it allows you to test, collaborate, make, learn and fail. Come and manipulate technologies and their usages!
build
Maker experience focused
Develop new skills and a maker spirit through digital tools, innovative pedagogies, and areas dedicated to co-construction. The lab gives you access to code and materials that will allow you to rethink the world with your own eyes. In the lab, you are the one making!
group
Learn & share with others
We offer online tutorials and examples, as well as regular events to help you get started. Learn how to quickly prototype connected objects, websites, products, mobile apps, or whatever you're thinking about. Even better, learn how to do it with others!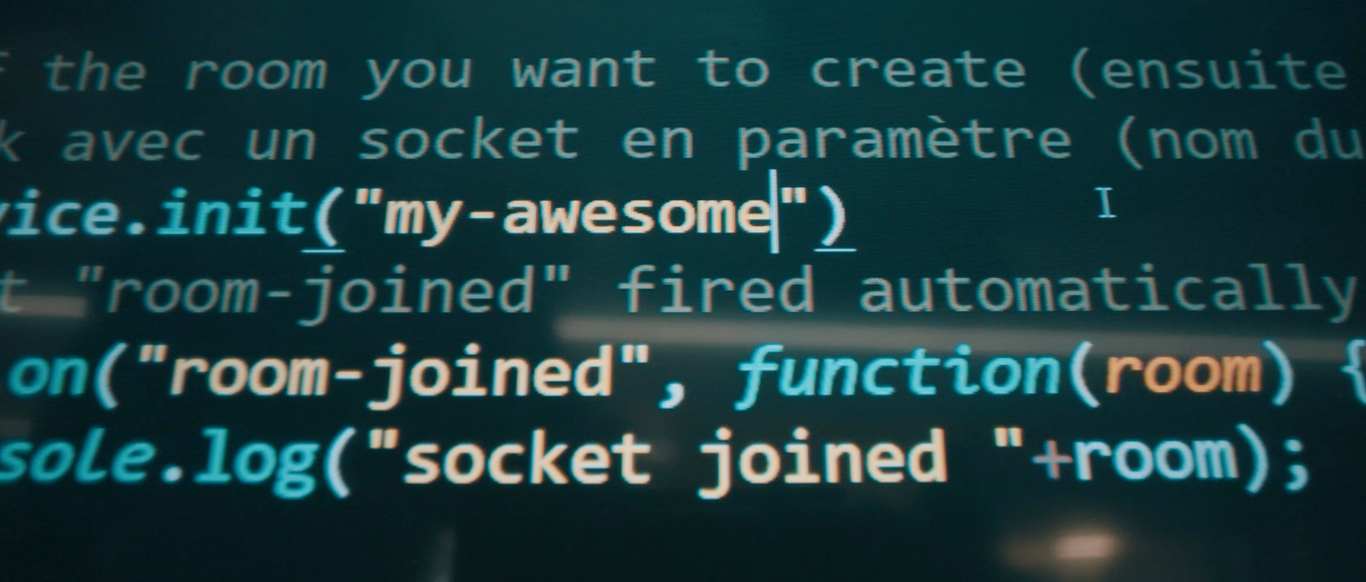 opening time
monday

13:00
-
20:00
tuesday

09:00
-
18:00
wednesday

13:00
-
20:00
thursday

09:00
-
18:00
friday

09:00
-
18:00
weekend

closed

where to find us
Ecully
23 Avenue Guy de Collongue
69130 Écully
on the ground floor (building C)
Paris
15 Boulevard Diderot
75012 Paris
on the 4th level
Saint-Etienne
51 Cours Fauriel
42009 Saint-Étienne
on the ground floor